Parents and Teachers love kidlo Coding
Read what our users have to say!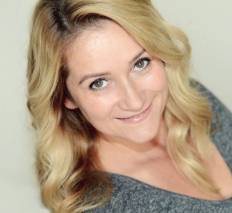 Dijana
It is an app that really tests their ability to solve problems while promoting memorization and time management.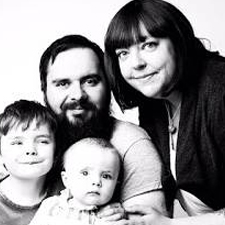 Hannah
Not only is this App great for children, but I found it really fun too!, and I would be lying if I said I didn't play it when A was in bed.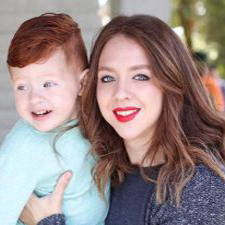 Liam
Finding coding for kids from kidloland was awesome, Liam was instantly hooked! It is easy for him to try and do it on his own.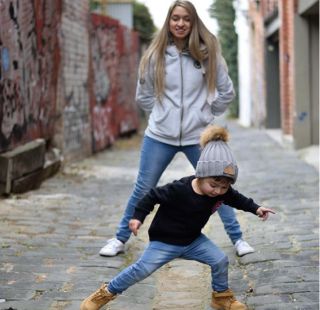 Emma
Its fun way to get kids to learn and problems solve in fun way with cool characters and plenty of great games to choose from.